stylish website & brand design for the modern creative.
authors // comedians // performers // artists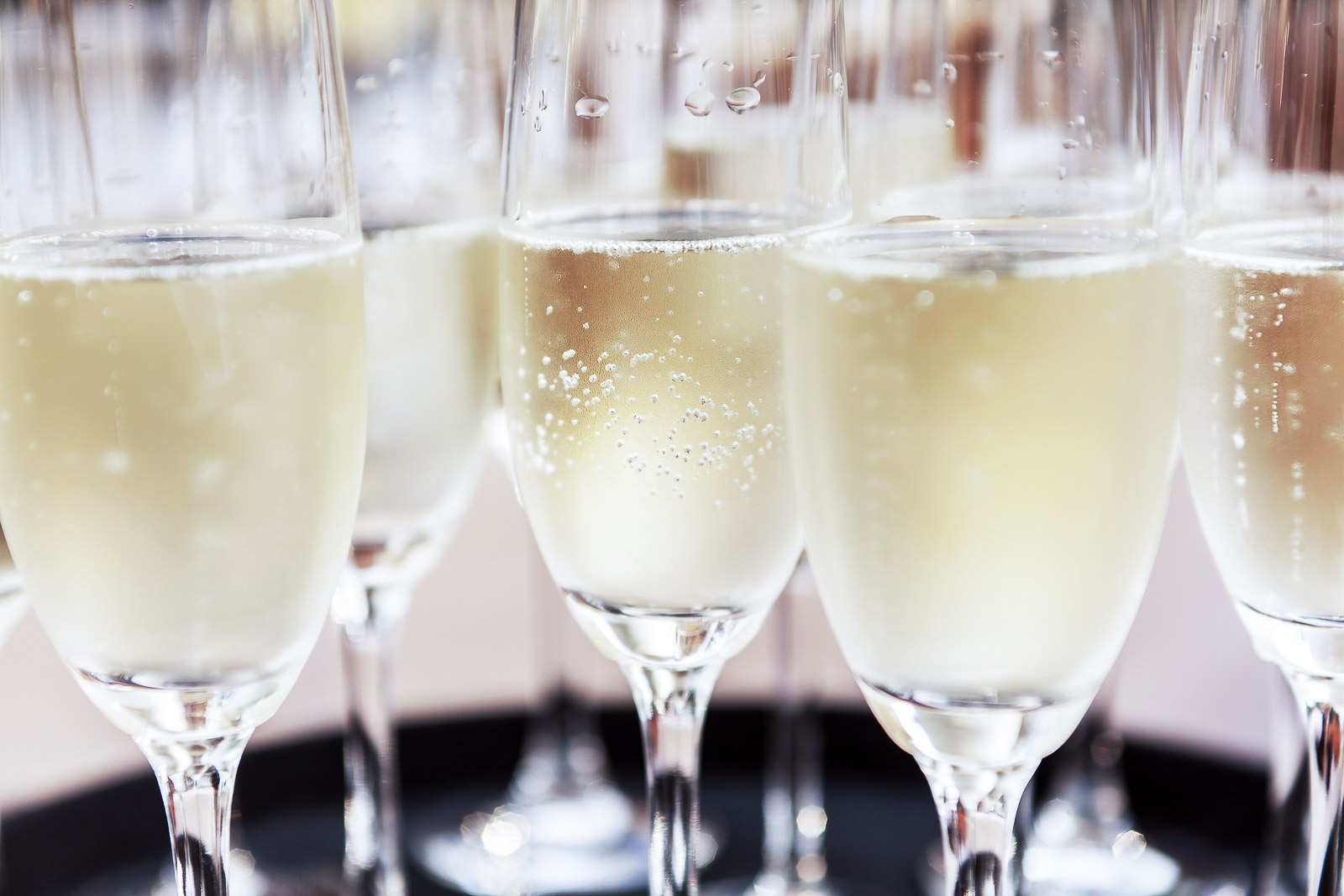 what we do:
help you become the top-shelf of your industry.
up your online game
we do that too.
your website is your online cocktail party, and you are the host. let us help you dazzle your guests.
if the internet is a cocktail party ... what are you wearing?
be the best-dressed in any inbox
Media Kit / Resume Design
be utterly irresistible, absolutely unforgettable
it's all in the accessories ...